Take a behind the scenes look at Karlien Van Jaarsveld's edgy new look.
We have shot together a few times over the past few years. Our last shoot was for her single "Sing Vir Liefde" from her new album with the same title. Check it out here on iTunes.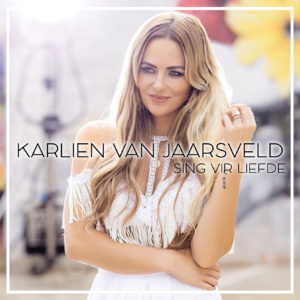 This time we had the opportunity to shoot something completely different. Something a lot of people don't really know about her is that she is a rocker at heart. This made it easy when we were chatting about what kinda look we wanted to do for this shoot.
The images will be on my website in a week or two and you can keep an eye on my portfolio page to see them when they go live! Alternatively follow me on Facebook and Instagram to see what i have been up to lately and for some more behind the scenes goodies from other shoots.